Alabang
Muntinlupa
Muntinlupa
Las Pinas
Clark
Our Story
We believe that where you live matters. For a house to truly be a home, it should fit who you are now and stand as a testament to how you got here.
That's why we created Filigree, a brand portfolio of living spaces unlike any other that offers you more space, more privacy, and more exclusivity.
Every property is designed and made with the highest level of quality and attention to detail. Every spot is a work of art, balancing classical elegance and modern creativity—all so you can enjoy life at its finest, just as you deserve.
Our Promise
We're dedicated to making Filigree properties the very best they can be.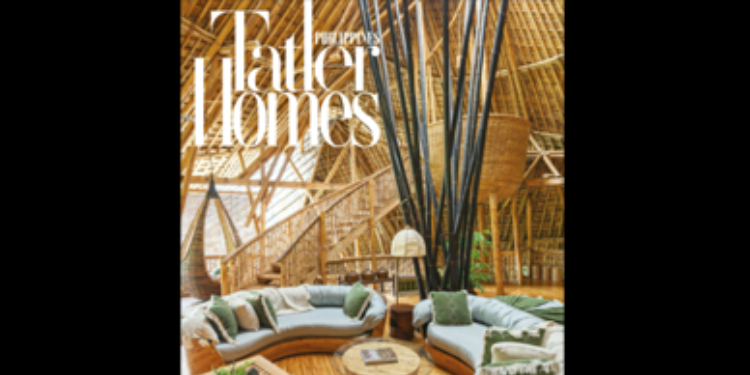 Having led the way in greening Manila's southern suburbs, Filigree is redefining what it means to live the good life with its award-winning residential developments The question of what the future holds is one that has been frequently banded about in an increasingly...
read more