For golf enthusiasts, the convenience of being able to play a round of golf at any time of the day is a major selling point of golf communities.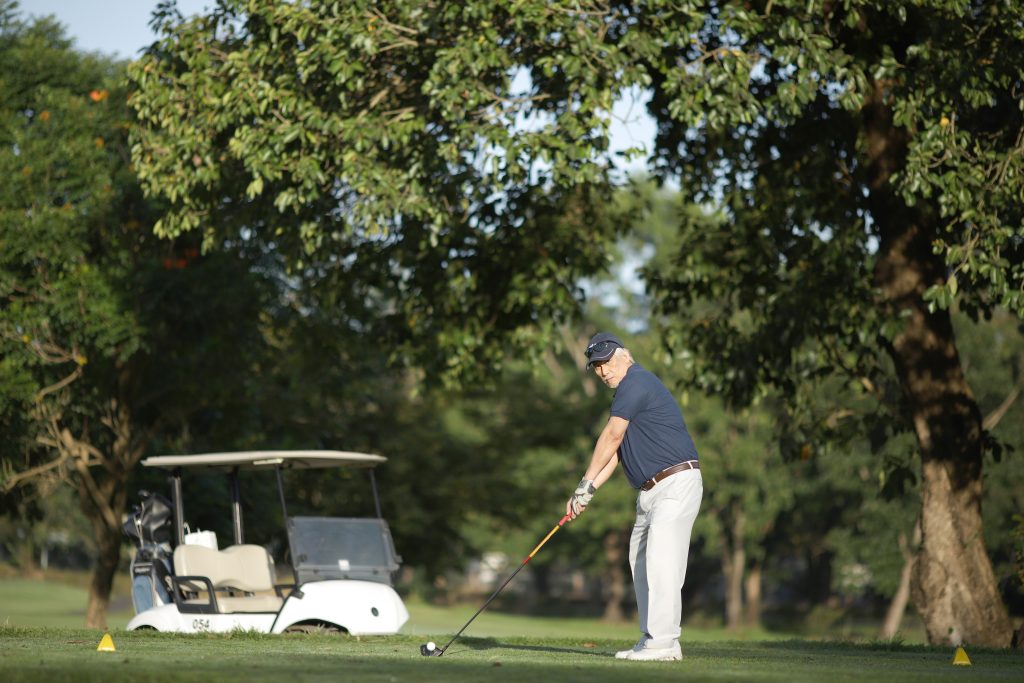 It is a playground for those who wish to pursue a more active lifestyle such as golfers and outdoor enthusiasts who wish to improve their mastery of the sport.
But contrary to the golf-centric culture, there are obvious advantages to living in a golfing community even if you don't play golf. Even though the price, amenities, and quality of life in a golf community might vary widely, this is still a fantastic place for families.
Today, one of the unexpected perks of living in Pampanga is being close to one of the country's premium golf community living estates.
If you are looking for a condo that has luxurious amenities and cutting-edge architecture, the Golf Ridge Private Estate is the perfect choice to enjoy the peace of the Pampanga countryside while yet being close to all the golf community living action at Filinvest Mimosa+ Clark. This community has everything, from a handy location to upscale amenities and all in between.
For the reasons listed below, a golf community is an excellent place to spend your time, or better yet, your retirement years:
Breathtaking Scenery
When you live in a luxury golf community estate, sure enough, you'll have access to amazing lush views. Golf Ridge is situated on 3.3 hectares of beautiful greenery overlooking hills and valleys around Clark. Living inside Filigree's luxury development will surely take your breath away every time you step outside. What's not to like? You get to immerse in nature while playing your fave sport.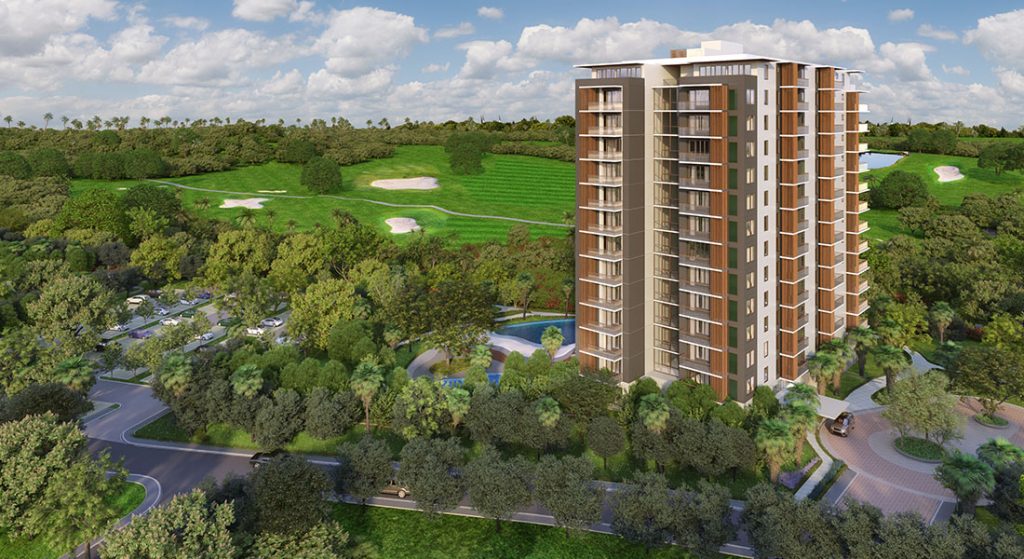 Luxurious Resort Features
When you live in a golf course community, you'll have access to five-star resort-style amenities like swimming pools and fitness centers. The clubhouse of your neighborhood might even feature a restaurant, a cafe, a play area, and a fitness center.
Entertainment and Events for Everyone
Many golf course communities have clubhouses, which means residents have access to a wide variety of recreational activities. The clubhouse may host social events that make it easy to get to know your neighbors and celebrate the spirit of the community. More than that, you'll have a great chance of meeting interesting new people to hang out with, play some more golf with, or share a romantic meal with because of the small size and high level of exclusivity of the community.
Investing in a Prestige Property
One of the reasons why luxury properties centered on golf courses are so popular is the strong sense of community that they develop. In the same vein, having a home in this kind of area has a certain air of prestige. Near a golf course, a condo usually fetches a higher price upon resale. Well, with a world-class golf course, fantastic restaurants, sumptuous accommodations, and state-of-the-art amenities this would make life in Golf Ridge feel like a daily excursion to paradise.
Golf Ridge Private Estate – Your Window Onto a Picture-Perfect Picture Landscape
Condos at Golf Ridge Private Estate in Clark Pampanga are desirable for a variety of reasons, but the prime location and high-end features are hard to surpass.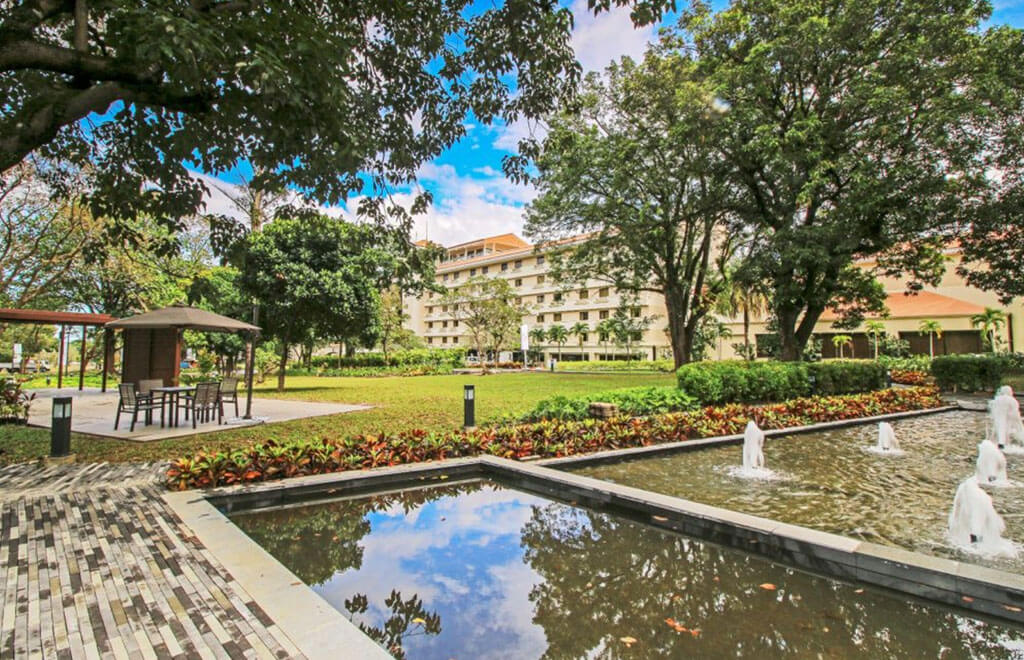 At Golf Ridge, young and retired professionals, golf enthusiasts, and families will all discover exactly what they're looking for, in addition to many other amenities. Guests do not need to be afraid about their safety when they are soaking in the breathtaking surroundings of the area. Here you are completely protected in a safe, well-designed community while still having easy access to the conveniences that Clark City is known for.
In order to protect the tenants' individual privacy, Golf Ridge provides a drop-off area that is specifically designated for each tower. Because there is a significant amount of space between each tower, you will never get the sensation of being hemmed in. In addition, there are stringent safety precautions in place across the board, providing you with the peace of mind that comes from knowing your loved ones are protected at all times.
We've already established that Golf Ridge, a luxury residential neighborhood within the Filinvest Mimosa+ township in Clark, is located in a peaceful and secluded part of the community. However, this still does not even come close to covering all of the opulent neighborhood's available features starting with a decadent outdoor lounge, an infinity pool, a private driveway, and even a lush set of active and passive gardens. These open spaces are entirely walkable and kept in pristine condition.
If this sounds like something you're interested in, then contact us today at Filigree – Crafted Communities to learn more about our newest luxury golf community estate in Pampanga – Golf Ridge Private Estates.