Everyone has a different take on how they utilize and value their balconies. While some find it a most essential feature when buying a property, there are also some that tend to take it for granted. The pandemic has definitely changed this and underlined just how essential this space is whatever size it may be.
Back in March 2020, videos of Italians singing and playing instruments together from the safety of their balconies took over the internet. It showed the world how a country can unite amidst an imposed lockdown. Most importantly, it was a beautiful display of social connection while still maintaining physical distance and this was made possible through underutilized balconies.
Up to this day our desire to freely bask in the outdoors remain on a high and those who have balconies have become very creative in taking advantage of what could be there only safe connection to the outdoors. Here are some balcony design ideas we found to inspire you.
KEEP IT GREEN
The plantitas and plantitos in all of us were very much nurtured during the pandemic. Fill your balcony with all the plants you can manage. You can also dedicate one side and turn it into a plant wall.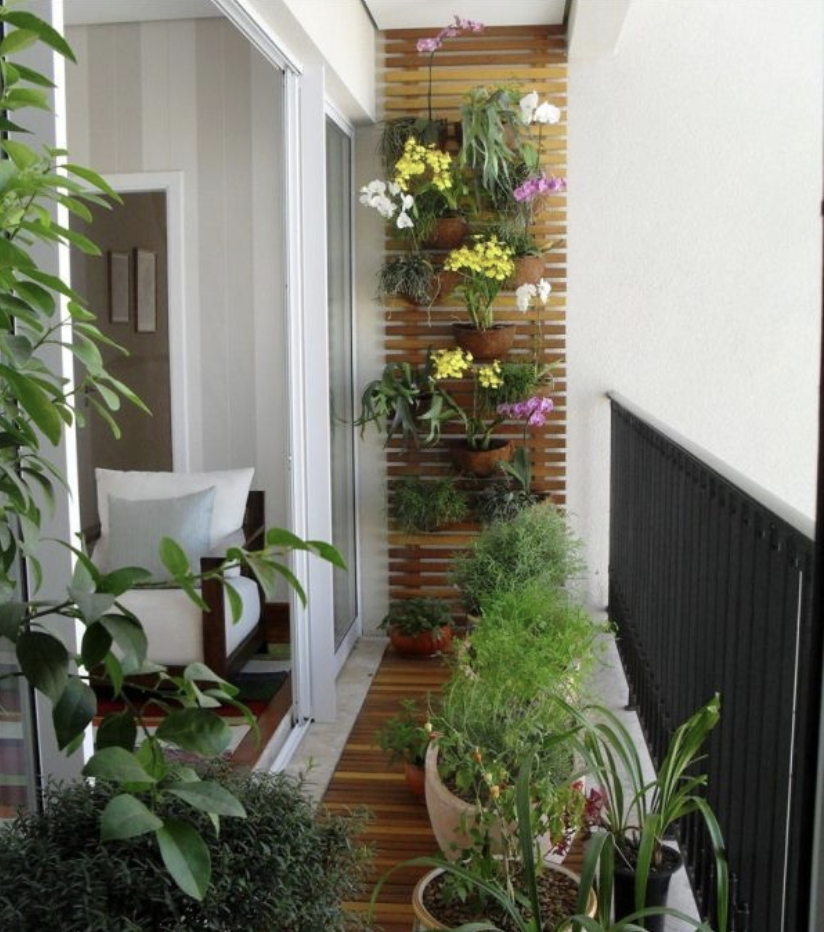 LIGHT IT UP
Make it more enticing for you to enjoy your balcony even at night with beautiful lights. Choose a nice lounge set up and position it to face the view for a relaxing area at the end of the day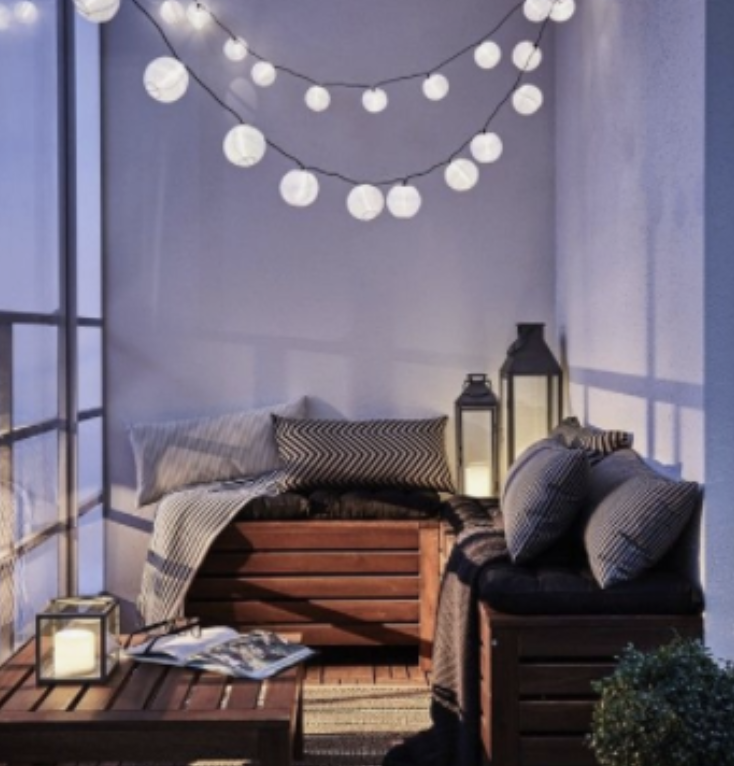 CHOOSE SPACE SAVING FURNITURE
Invest in furniture that does not take up space but is still comfortable and relaxing. When you feel like you want to step outside a little bit, a comfy chair at your balcony will definitely be a life saver.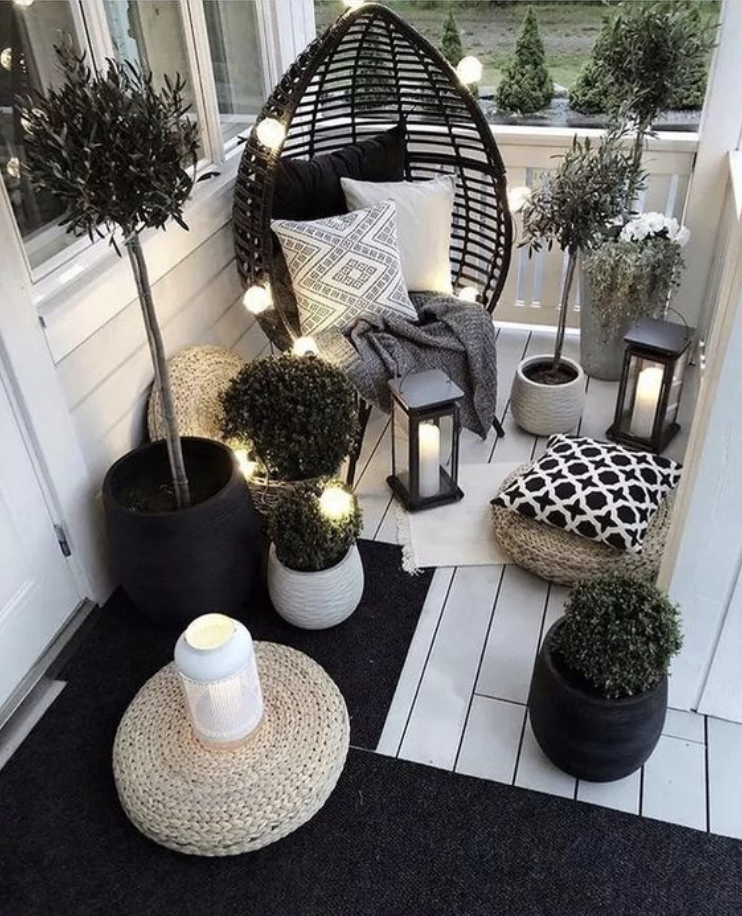 Botanika Nature Residences is one of the condominiums that constantly integrate amenities that would blur the lines between outdoor and indoor living. For its second tower, it promises deeper balconies to give residents more room to take in the fresh air. Chat with our Account Specialist today.