As an outstanding example of a master-planned community away from the chaos of Metro Manila, Clark City provides a peaceful and secure place to call home.
For many, it is both a thriving international commercial hub and a dreamy weekend retreat, drawing in everyone from working professionals to retirees to businessmen to vacationers in search of a tranquil break.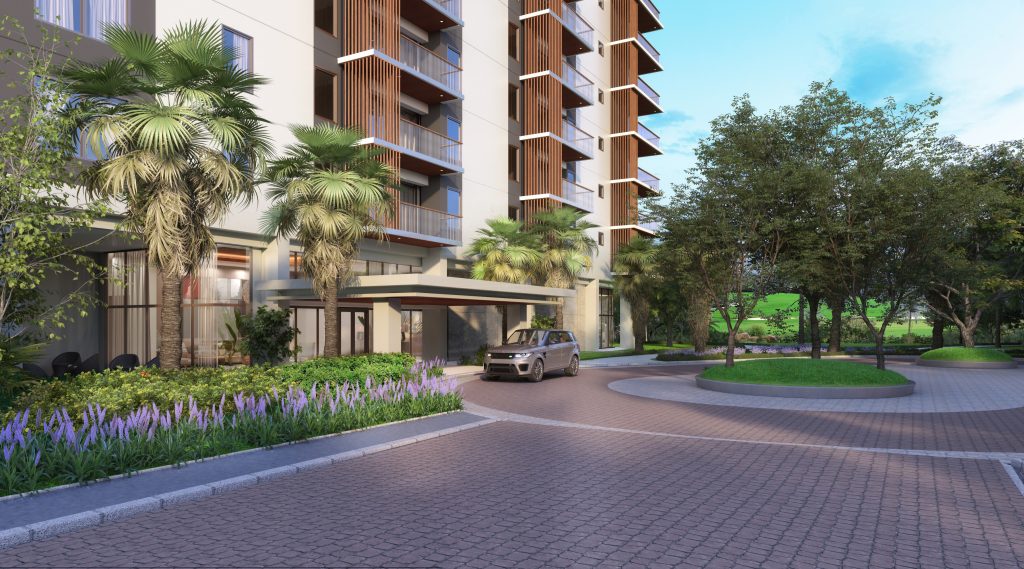 Clark is definitely a first-rate place to unwind. From Metro Manila or Central Luzon, one can quickly reach Clark City because of its convenient location at the crossroads of the Northern Luzon Expressway (NLEX) and the Subic-Clark-Tarlac Expressway (SCTEX).
If you have been renting an apartment for the past few years and now you're quite ready for something a little more permanent like finally deciding to buy a condo. And if you're still unsure about which condo for sale to buy in Clark City Pampanga after visiting dozens of open houses and scouring thousands of condo listings online, then read on.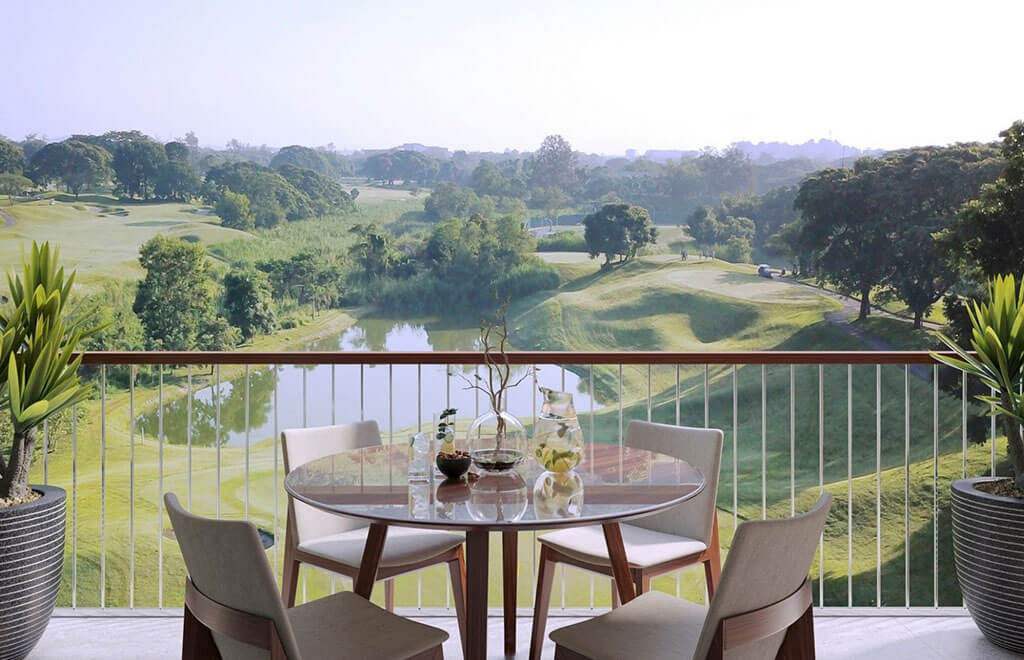 Looking for a Clark City Condo with All the Elite Extras
One of the most important choices you'll ever make is choosing the right condo for sale. If Clark City, Pampanga is the destination of your upcoming site visit. Using this handy guide, we'll show you how to select the best condo for sale in Clark and what to watch out for:
Price. There is a wide variety of homes available on the market, making competition fierce. Check out how the condo's asking price stacks up against other Clark City condominiums in the area, this is to verify that the price is reasonable and that it's within your spending range. With a set spending limit in mind, it's much easier to zero down on a condo with premium aesthetics and a good economic fit. Aside from this, you should also have a firm grasp on the specifics of what is and isn't part of the asking price.
Location. One of the biggest benefits of owning a condo in Clark City Pampanga is the location. Condos are often located in prime areas, close to offices, restaurants, shopping, and other amenities. If convenience is important to you, then buying a condo in Clark is the right choice for you.
Size. Clark City condominiums come in all shapes and sizes, so it's important to choose one that fits your needs. Find out how much space you have and as well as check sure the condo's total square footage. Studio-style condos may not be the ideal choice if you want to have a lot of guests over or host a lot of parties. Consider purchasing a larger unit to suit your future needs, whether you plan to accommodate a growing family or build out a home office, a larger unit may be the best option for you in the long run. Another thing to consider is if there is adequate space for your things to be stored. See if there is sufficient storage and closets in the condo unit for your belongings.
Understand what is important to you. Separate your absolute must-haves from any potential "good to haves" before you even set foot in a showing. Before you go out and look at condos for sale in Clark City, you should make a list of your priorities, from the most important to the least.
Amenities. As expected, condos often come with lavish perks like swimming pools, dance halls, play areas, gyms, golf courses, on-call concierge services, and on-site laundry facilities that aren't always available in typical apartments or houses. If you're looking for added convenience, then check out what amenities your potential condominium development has to offer.
Monthly fees. Be aware of how much you will need to pay in monthly fees. Definitely try to find out if there have been any fee increases in the past, and if there are any expected in the future. Unlike houses, condos typically have a roster of fees from a one-time moved-in fee to regular monthly fees that cover upkeep services like water, trash removal, and common area maintenance. Make sure you factor these costs into your budget when considering a condo for sale in Clark City.
Making room for renovations. Discover whether there are any rules against making changes or additions. Find out how long it takes for them to accept previous upgrade requests. It is recommended that you contact the property management company to discuss any proposed modifications to your future condo unit and the chances of approval.
Purchasing a condo for sale property in Clark City is a significant life event, and an obvious sign of a personal achievement unlocked. It's a luxury investment, but one that you won't regret making at all!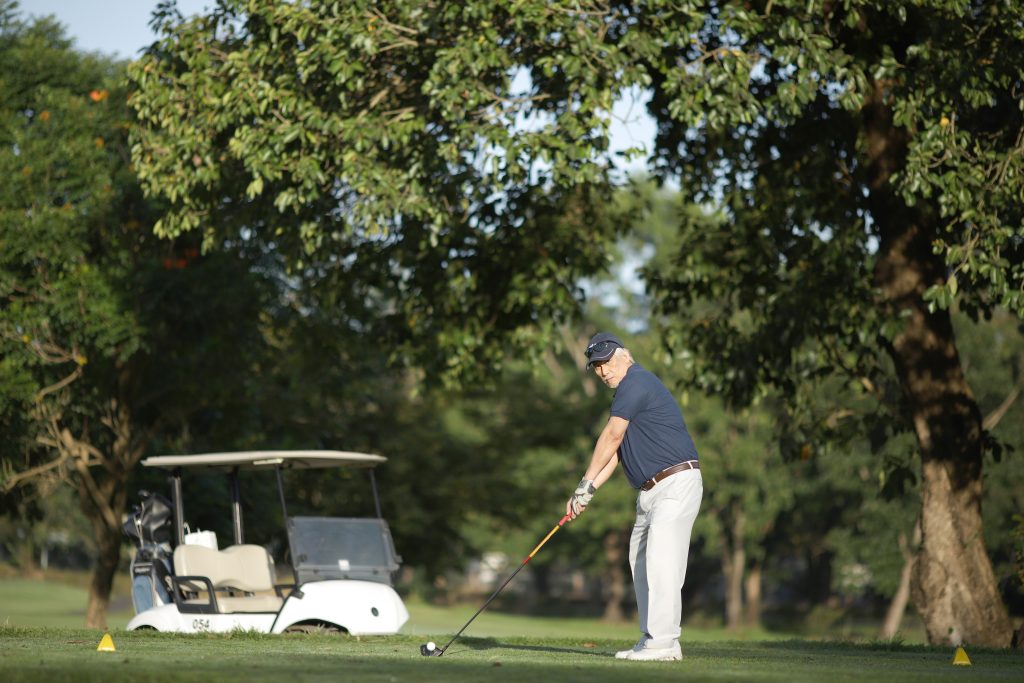 Golf Ridge Private Estate – Your Window Onto a Picture-Perfect Landscape
And to take your luxury search further, Golf Ridge Private Estate, which is one of Filigree's most recently launched projects, serves as a further illustration of the company's keen eye for great locales.
Within its 3.3 hectares, Golf Ridge has unrivaled views of Clark's verdant landscape and a world-class championship golf course. A quiet escape from urban life, its closeness to nature reflects Filigree's luxury development focus on the themes of calm and tranquility.
With ample space between each tower and a separate drop-off for each, the design of this luxury mid-rise provides residents with complete anonymity. Each cluster is well-protected, so there is no compromise in safety.
But where exactly is Golf Ridge located inside Clark City?
It is nestled in a private and quiet section of Filinvest Mimosa+, which is a mixed-use township in Clark. Enjoy the benefits of living in a secure, well-planned neighborhood while also taking advantage of its many opportunities to relax and improve your health. Truly, Golf Ridge Private Estate is a master-planned community like no other.
Be sure to check out the Filigree-Crafted Communities if you're seeking a condominium that combines contemporary design and high-end amenities as your primary residence. Those individuals who desire all of the advantages of living in luxury without having to make sacrifices in terms of room or design will find that our premium properties are ideal for their needs. Because we offer properties in Clark City and Alabang, we are confident that one of our elegant condo units will meet your requirements.
Also, keep in mind that our Filigree team is ready around the clock to assist you with everything you require! For further information, please visit our website right now or get in touch with us via phone. We can't wait to assist you in locating the condo property for sale that best suits your needs.

Get in touch with us:
Filigree Showsuites
Corporate Avenue, Filinvest City
Alabang, Muntinlupa
(across Bristol at Parkway Place)
Call us (02) 8539 3040
https://filigree.com.ph/get-in-touch/
inquiries@filigree.com.ph