There are a few crucial things that entice buyers to invest in a pre-selling condo than buying outright a ready for occupancy unit.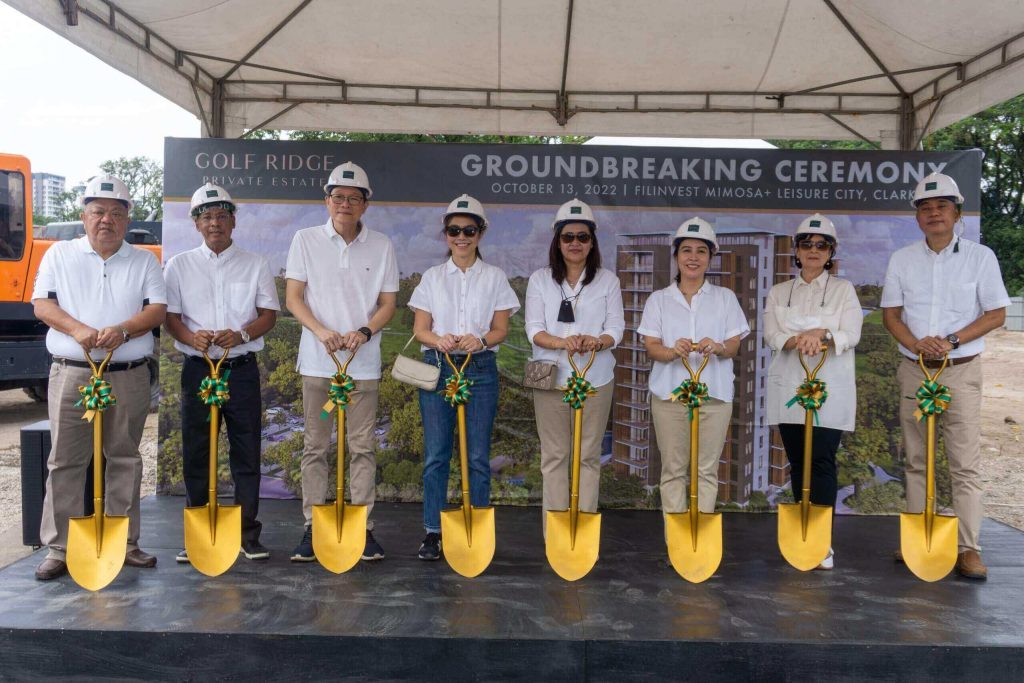 To begin, there is the fact that preselling condominiums are typically considerably more reasonably priced than RFOs because they have already been built and are therefore priced for occupancy.
For this reason, top real estate developers can offer condos for sale at a reduced price during the preselling phase because they have not yet begun full-scale construction costs.
The Basics: What is Condo Preselling?
The term "pre-selling" refers to the practice of making sales before a building is even built. So, if you go to the real estate development site right now, you won't find anything except flat land because construction hasn't yet begun. At this time, agents and brokers can take prospective purchasers to showcase the development's premium model unit.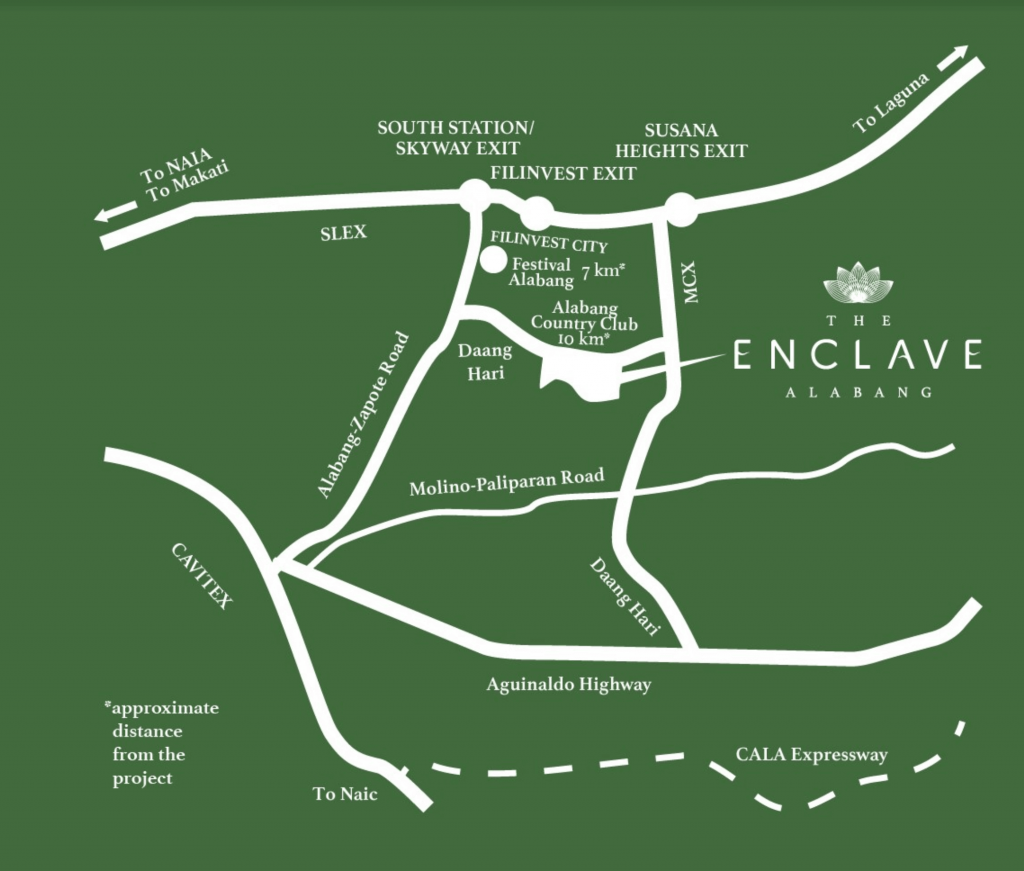 Is a Pre-selling Condominium Worth Waiting for?
You can, in all honesty, make a lot of money. How much money you make is proportional to how quickly you can buy a preselling luxury condo unit in a new construction. Technically speaking, the earlier you acquire, the less you will spend, leading to a larger profit.
That said, investors and buyers should keep in mind that profiting from a pre-selling condo requires a focus on the long term. It's not about making a quick buck, especially considering the great path you'd be on toward accumulating that passive appreciation without having to shell out a hefty down payment.
Remember that you are purchasing a pre-sale condo before it is even built, so patience is the most important key ingredient here. In retrospect, what you're doing is signing a contract for the future delivery of, and payment for, a finished luxury condo.
Advantages of Condo Preselling
Flexible Payment Terms. One of the advantages of purchasing a preselling apartment is the ability to make payments whenever is most convenient for you.
A reputable real estate developer may provide more favorable terms for the property payments. The plan may have a low-interest rate or may need no initial investment. That's good news since it means you can buy the condo without having to fork over a ton of cash all at once.
Take the conventional way, for instance, wherein you would be required to make a single, 30% down payment to satisfy the initial requirement of the bank, lender, or real estate developer when purchasing a 'For sale by owner home' or even a repossessed property. But with a preselling condo, you won't need to make any upfront cash payments for the unit you're admiring. The common requirements are usually that you reserve a unit and pay any disclosed associated reservation fee. The best part is that you may make your down payment in 24 or 36 monthly installments, usually with no interest charged. The idea here is that you won't be overwhelmed by a large payment all at once.
Experience the excitement of getting to choose first. As an early bird buyer, you have the option of selecting the location of your unit. Depending on your preference, you can select the unit's floor, space, and orientation here and compared to buying a ready unit where buyers have to settle for whatever condo units are still available. Buying in last usually means the popular unit options are already taken.
Better return on investment if you decide to rent it out. It pays to look toward the future. By the time you reach the turnover date on a pre-selling unit, its market value will have increased by at least twice as much as it cost you to purchase it. Buyers who want to use their presale condo as a rental later on stand to benefit from this. Basically, you make a purchase at a discount and then put it up for rent.
Less direct management over the property. Although it is a successful investment, purchasing a condo during the preselling phase does not entail a substantial amount of hands-on management. This frees you up time plus you can save your energy on other important things.
The fact that you won't have to do anything during the construction phase for the first three to five years after buying a pre-construction property is one of the most significant advantages of this investment. Pretty much, smooth sailing from here, and when the construction of the building is finished, the buyer has the option of working with a licensed real estate agent to find tenants for their condo property. Additionally, for a moderately priced monthly charge, your condo real estate agent of choice can manage the property on your behalf.
Now that you're aware of the benefits, you may focus on the most crucial factor in purchasing a condo during the pre-selling phase. Find out more about the real estate developer and their inspiration on previous projects before signing a contract on a luxury home. In the Philippines, Filigree-Crafted Communities is the place to look if you want a luxury condo unit with a modern aesthetic and a host of upscale features.
Live the Fine Life with Filigree – Crafted Communities
Indulge in all we have to offer! Get to know the latest Filigree – Crafted Communities that are setting the scene, so let's take a closer look.
The Beaufort, a high-rise condo in Bonifacio Global City, is a sight to behold thanks to its hotel-like atmosphere in each of its units.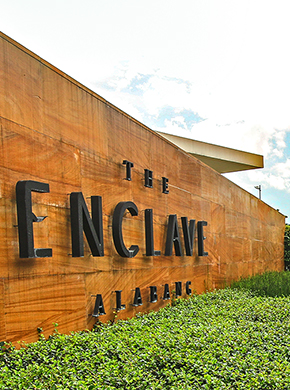 The Enclave Alabang is the first Filigree luxury horizontal development, while its sustainable luxury mid-rise residence, the Botanika Nature Residences, is every inch a green building and a verdant urban oasis.
Are you in search of luxury condominiums available for pre-sale? We have three luxury developments in the spotlight, and they're moving quickly.
First on the pre-selling roster is our new lux mid-rise condominium, Botanika Nature Residences. It is a low-density residential enclave with 101 individual mid-rise residences, of which there are only ten per level. And located in the heart of Filinvest City's beautiful central business district, we have the 1001 Parkway Residences- a luxury, two-tower high-rise residential complex committed to promoting healthy, eco-friendly, and socially responsible ways of life in the city.
If you need to getaway and hit the greens, Golf Ridge Private Estate in Clark City offers pre-selling condos for those in search of a country club lifestyle close to the city.
Our luxurious and spacious units are perfect for those who want to live in style. For more information, or to schedule a showing, please contact us at inquiries@filigree.com.ph or visit our website at www.filigree.com.ph